2018 annual report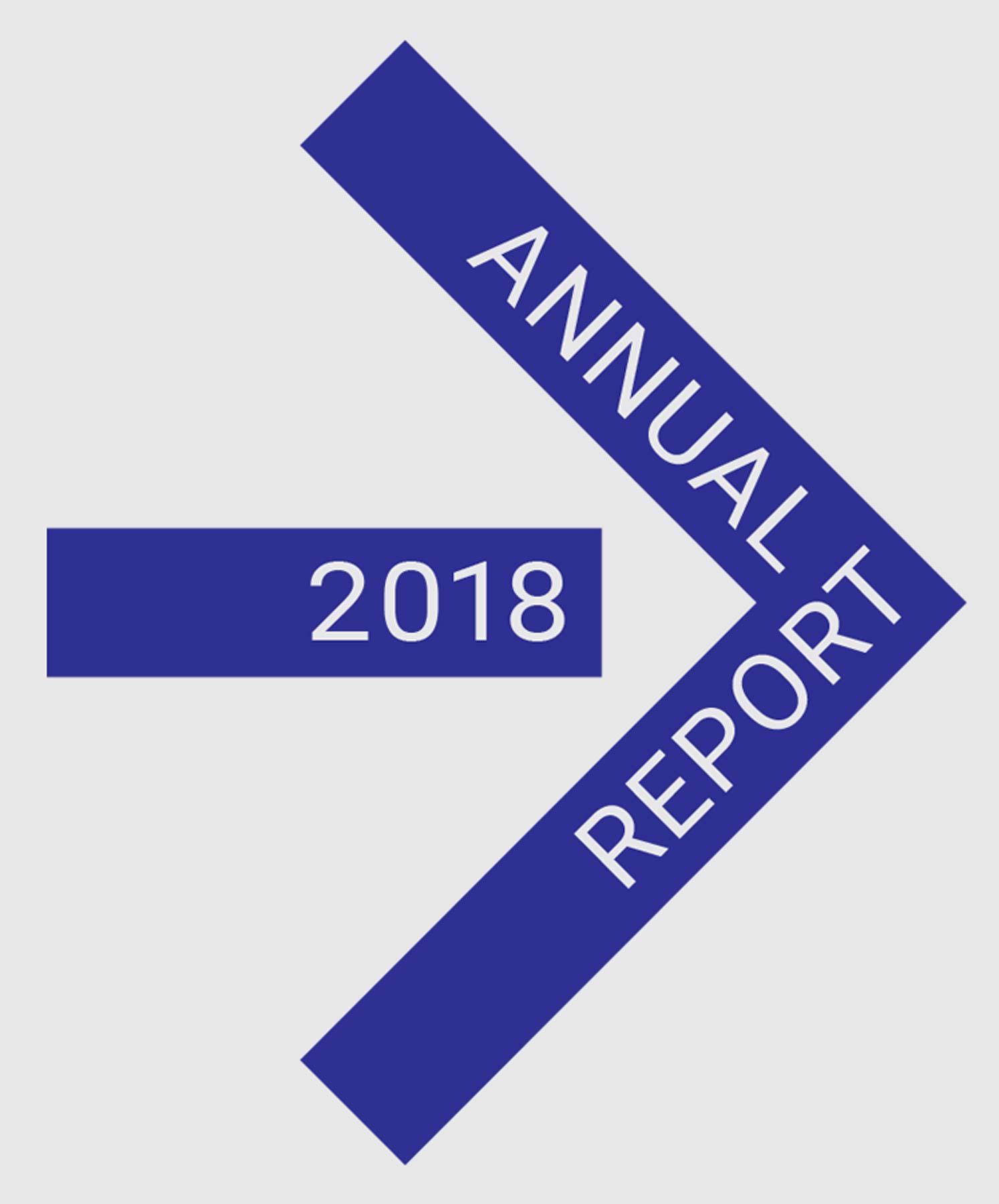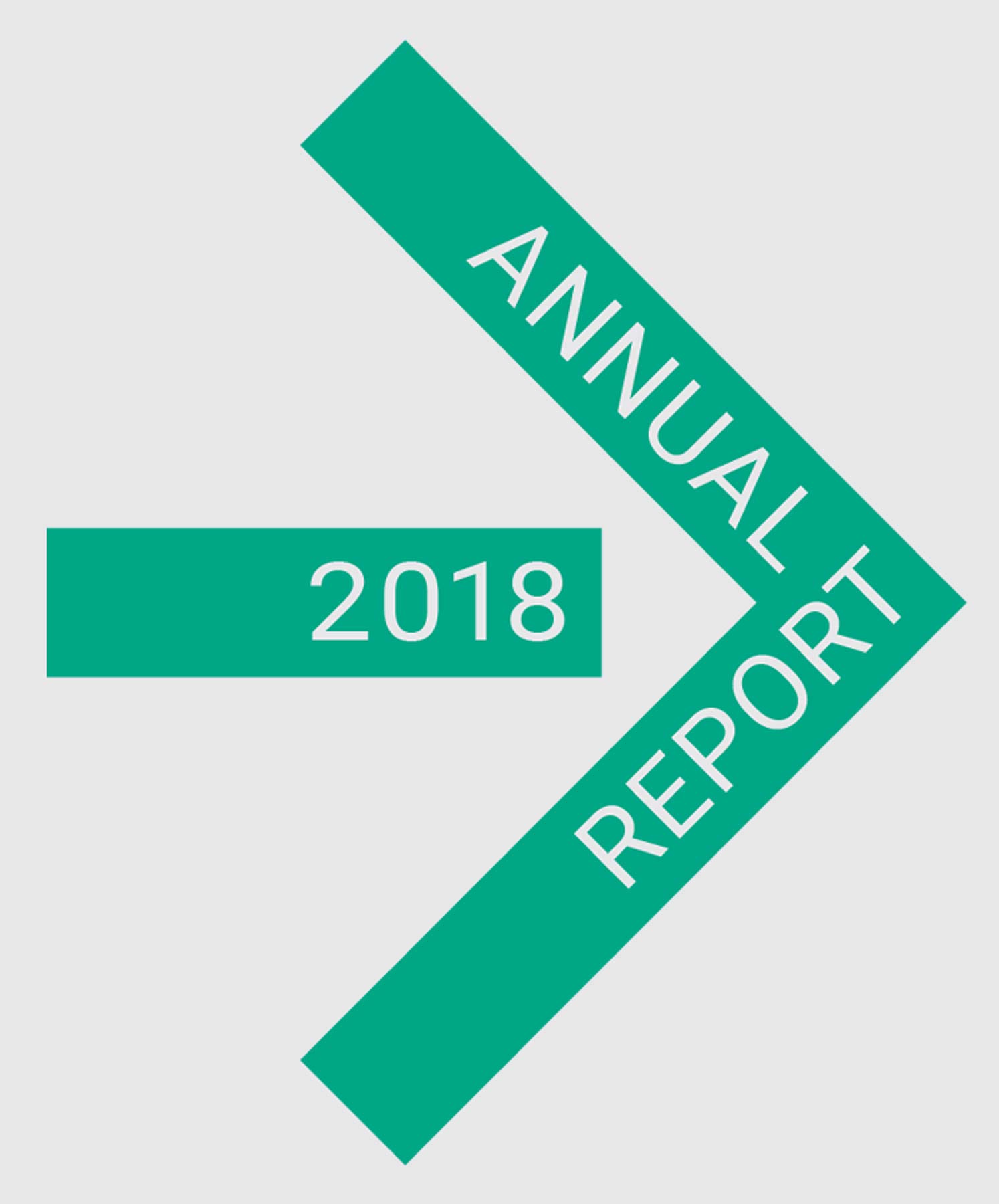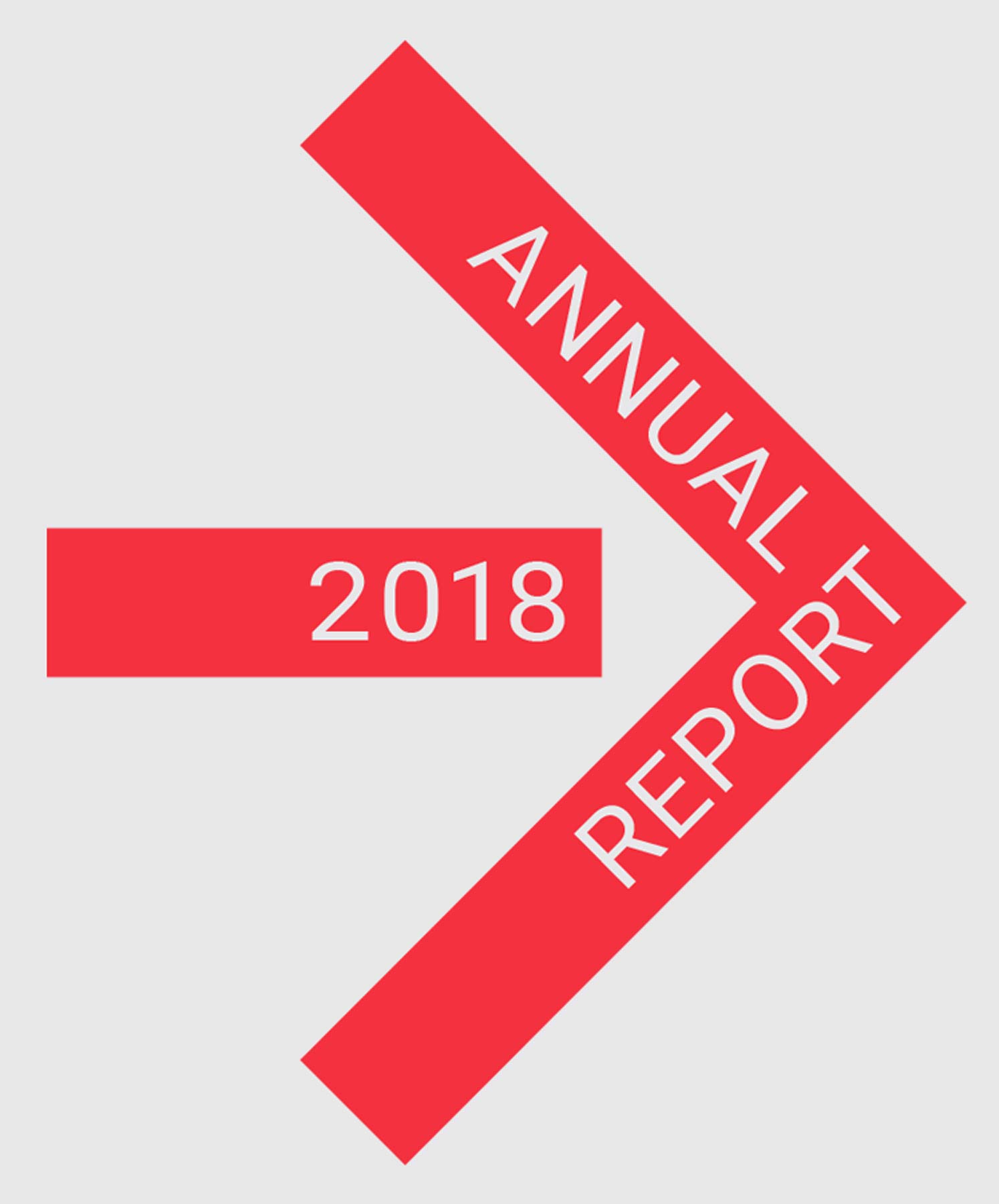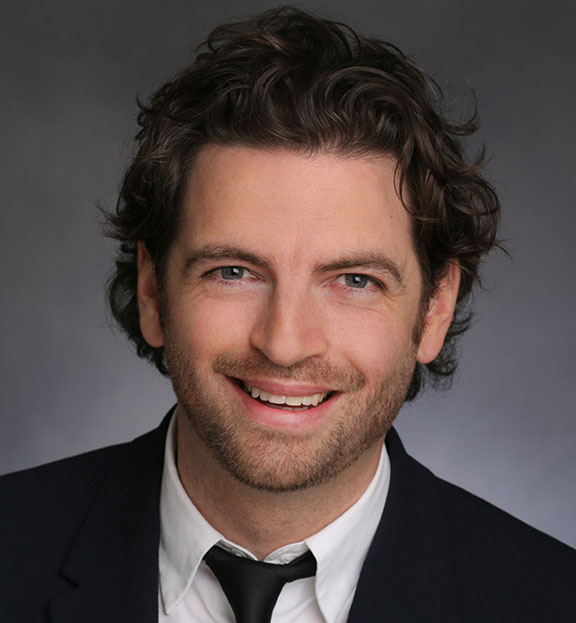 A year in action. 2018 got off to a running start at the Conseil with the excellent news that our budget was being increased by $2.5 million. This substantial increase represented a historic boost for Montreal's arts community, bringing our total budget to $17.5 million. At the time of writing, there is every indication that we will reach our goal of $20 million by 2020, thanks to an additional $1.5 million we were allocated at the start of 2019. This vital recognition of the arts in Montreal and their impact on all Montrealers is to be commended, and I thank the Plante-Dorais administration for their vote of confidence and their vision.
These resources have provided a means for us to deliver on our ambitions. The majority of the increased funding was channelled directly into programs associated with our strategic priorities to stimulate development in the arts community. It allowed us to introduce concrete measures and give artists a far greater presence both at home and well beyond Montreal Island, while helping to enrich the quality of life of residents. We also continued our efforts to promote equity, inclusion and representativeness while expanding our support for organizations and collectives. A total of 525 organizations, collectives and artists received our support in 2018, the largest number to date.
One of the biggest challenges we must address collectively is aligning decent working conditions for Montreal's professional artists with accessibility for citizens. On average, artists still earn less than the general population, while our citizens want to be actively involved in cultural development and the discussions that influence the choices we make as a society. We must work together to encourage dialogue and promote dissemination beyond the boundaries of one of our greatest assets, our artists.
In closing, I would like to thank all the members of our Board of Directors for their openness, their engagement and their courage to move forward on what are sometimes very complex issues. I also wish to acknowledge the remarkable work of all the volunteers who sit on our various peer committees, without whom we would not have such deep roots in the community. Lastly, I must once again express my appreciation to Nathalie Maillé and the entire Conseil team for all their work, particularly in this time of growth and new initiatives. My thanks to each and every one of you for your remarkable accomplishments, the effects of which will be felt for many years to come.
— Jan-Fryderyk Pleszczynski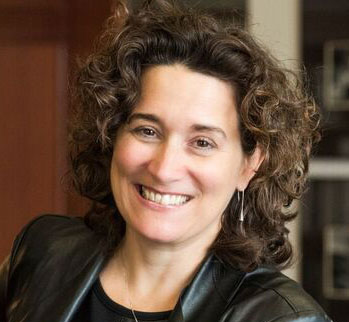 2018 : What a great year of deep reflection for the Conseil! It began with an increase in our budget that meant we could start implementing the strategic plan we had developed in 2017 with input from Montreal's artistic community and many other stakeholders: boroughs, affiliated cities, municipal officials, the business world, and some international partners.
2018 was also a year of deep reflection. Wide-ranging discussions took place in our community, reminding us how much remains to be done to ensure that our screens, dance floors and stages present works that truly reflect Montreal's social fabric. Although cultural diversity has long been on our radar, it's imperative that we keep striving to make our sector more representative and that we address existing biases by advancing our understanding.
The Conseil has taken concrete steps to achieve these goals. First, our increased funding gave us the opportunity to reassess our support for organizations made up of the priority groups identified in our strategic plan. In January, the Conseil posted the study Professional practices in visual arts arising from Indigeneity and diversity in Montreal, and quickly implemented one of the report's recommendations by creating the Cultural Diversity in Visual Arts Award in partnership with the City of Montreal, which we presented to artist Hua Jin on December 5. A study on increasing cultural equality in the music sector - Pour une plus grande équité culturelle - also steered us towards solutions for better representation that included expediting adjustments to certain eligibility criteria.
Furthering its accessibility goals, the Conseil worked with the British Council to offer Montreal's arts community a first training in relaxed performances. And with the assistance of Board member Hannah Claus, we established the Indigenous Arts Committee to support the development, recognition and promotion of Indigenous artists. For this committee, we are applying the Indigenous principles of self-determination and self-government.
Another milestone in 2018 was the first international trade mission, with seven representatives of Montreal-based arts organizations heading off to Lyon. But it is not only on the international scene that our artists made an impression – they also had a much stronger presence throughout the Montreal area thanks to our touring program, in which we invested over $500,000 last year.
Before closing, I must extend my thanks to all of the Conseil's team members, who worked tirelessly throughout this year of changes. Their dedication and enthusiasm never ceases to amaze me. My thanks also to our Board members, who provided much-needed advice and were always receptive and inspiring. Lastly, I would like to thank all our evaluation committee members, who devoted countless hours of their time to give us the benefit of their invaluable expertise.
— Nathalie Maillé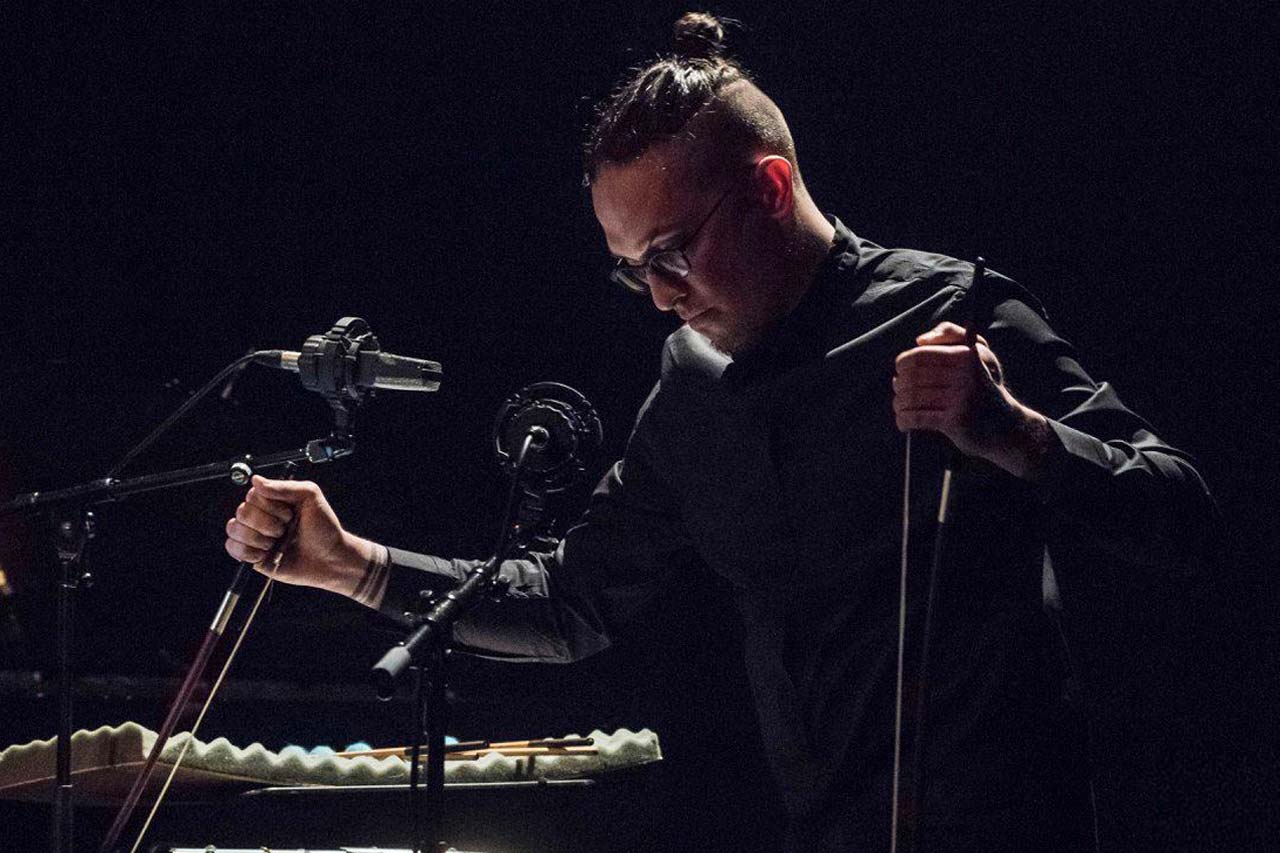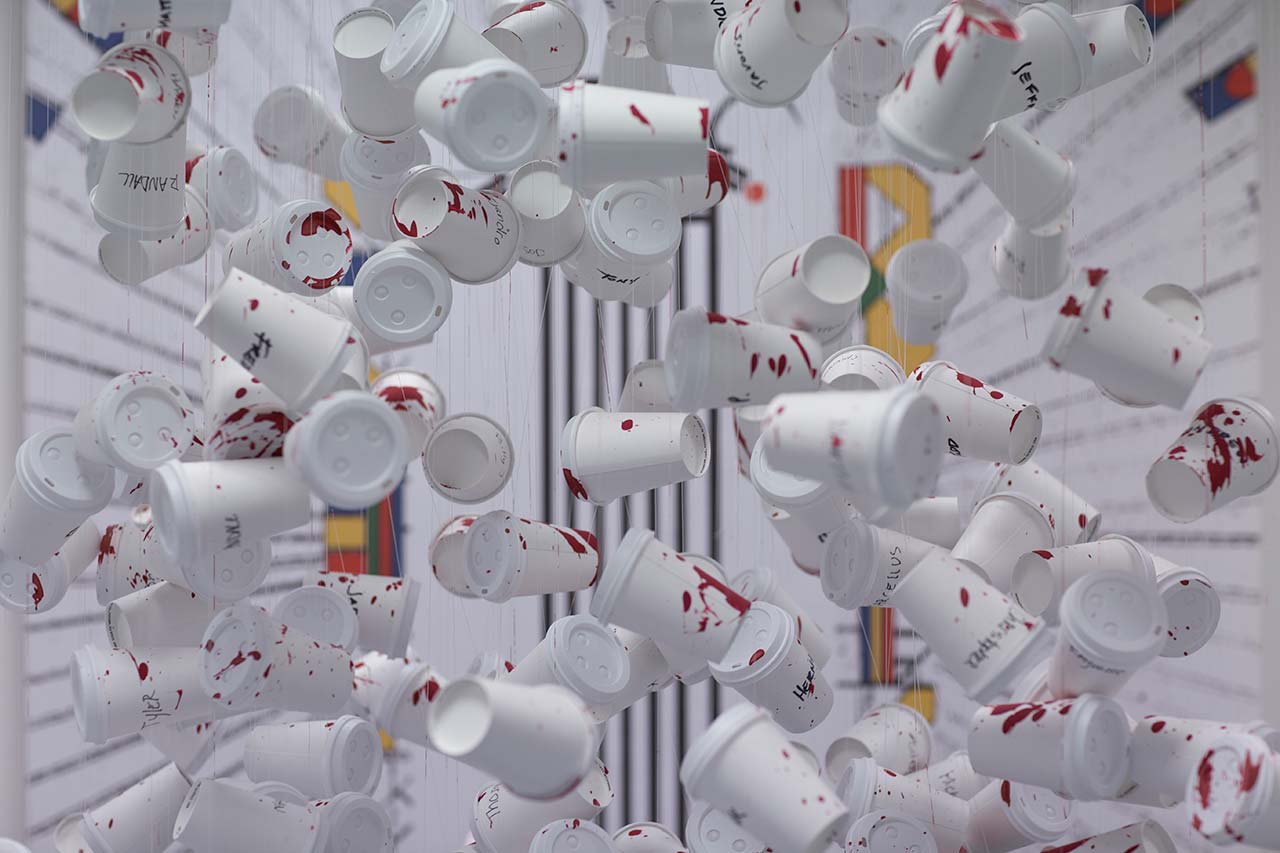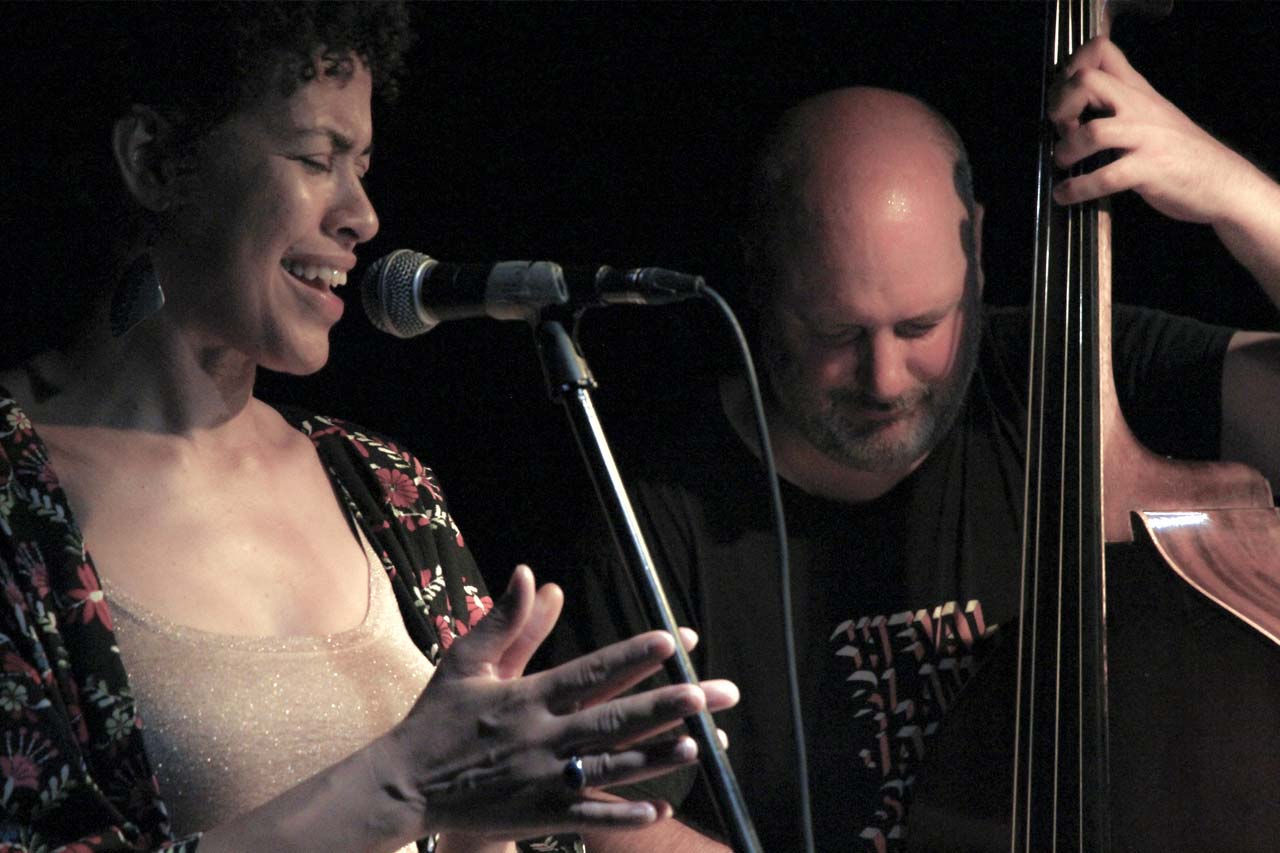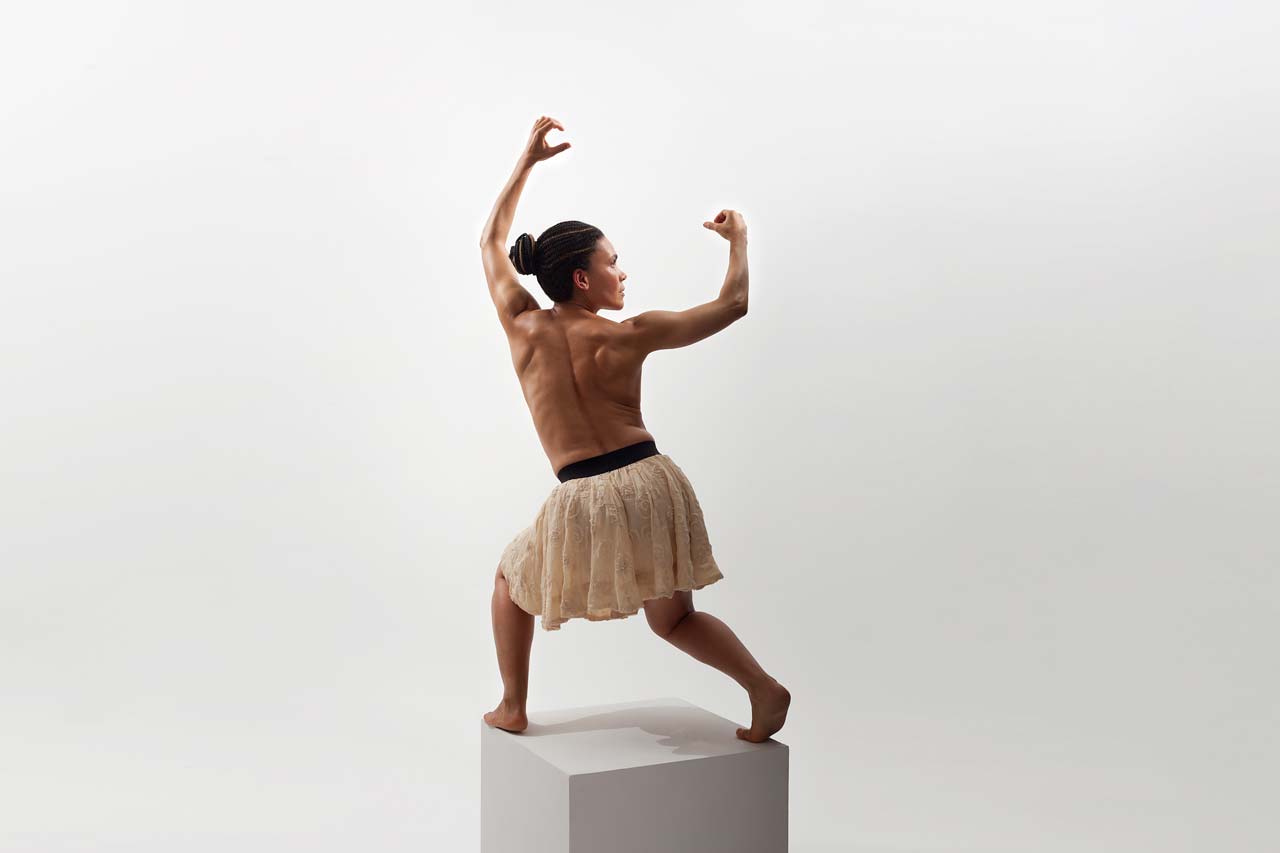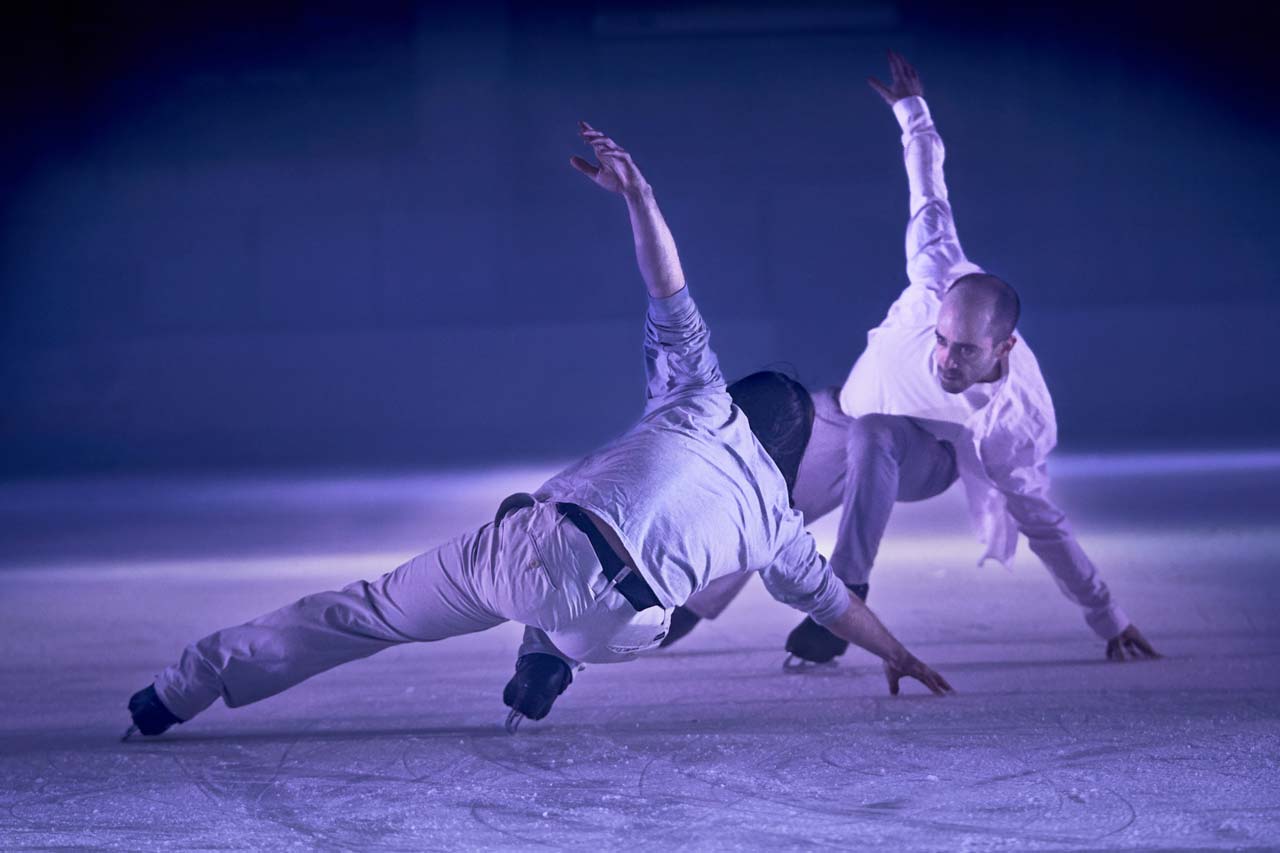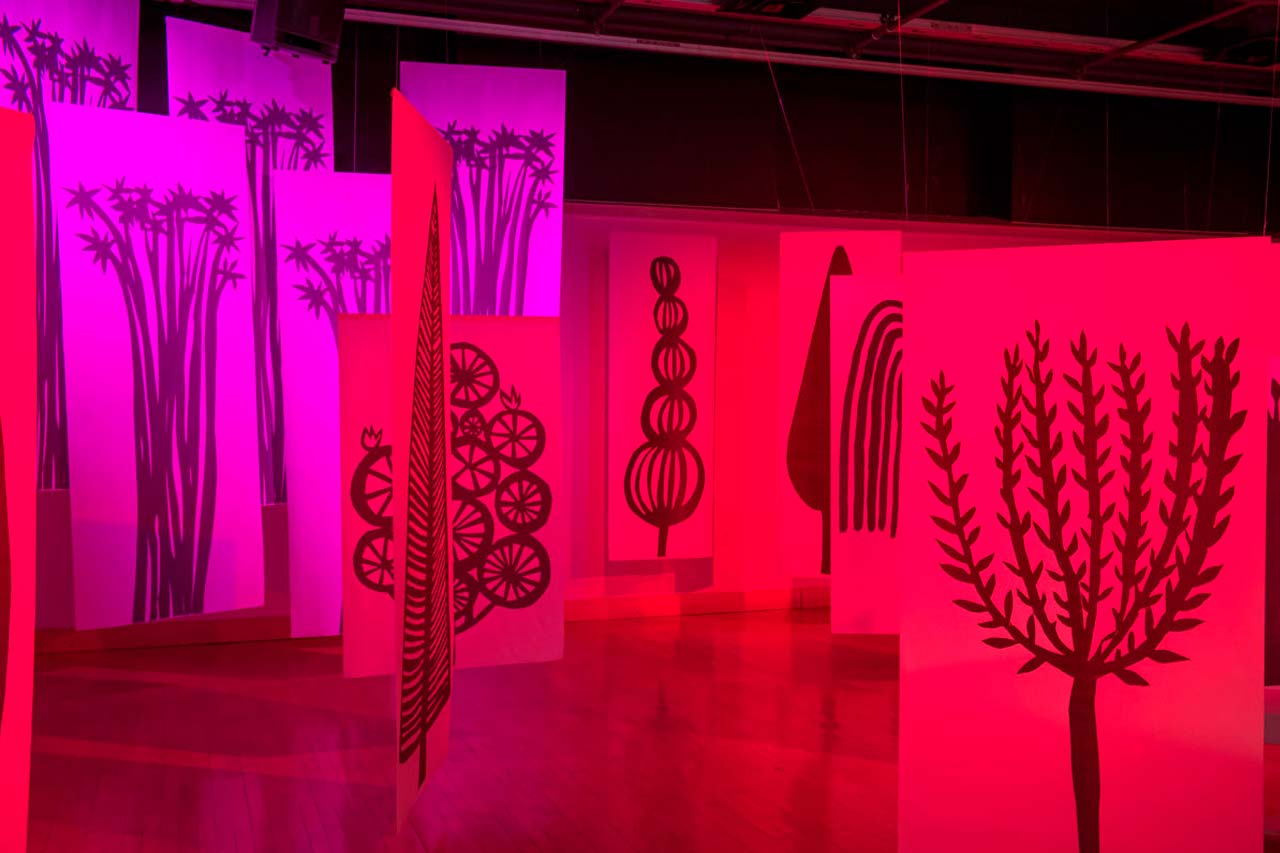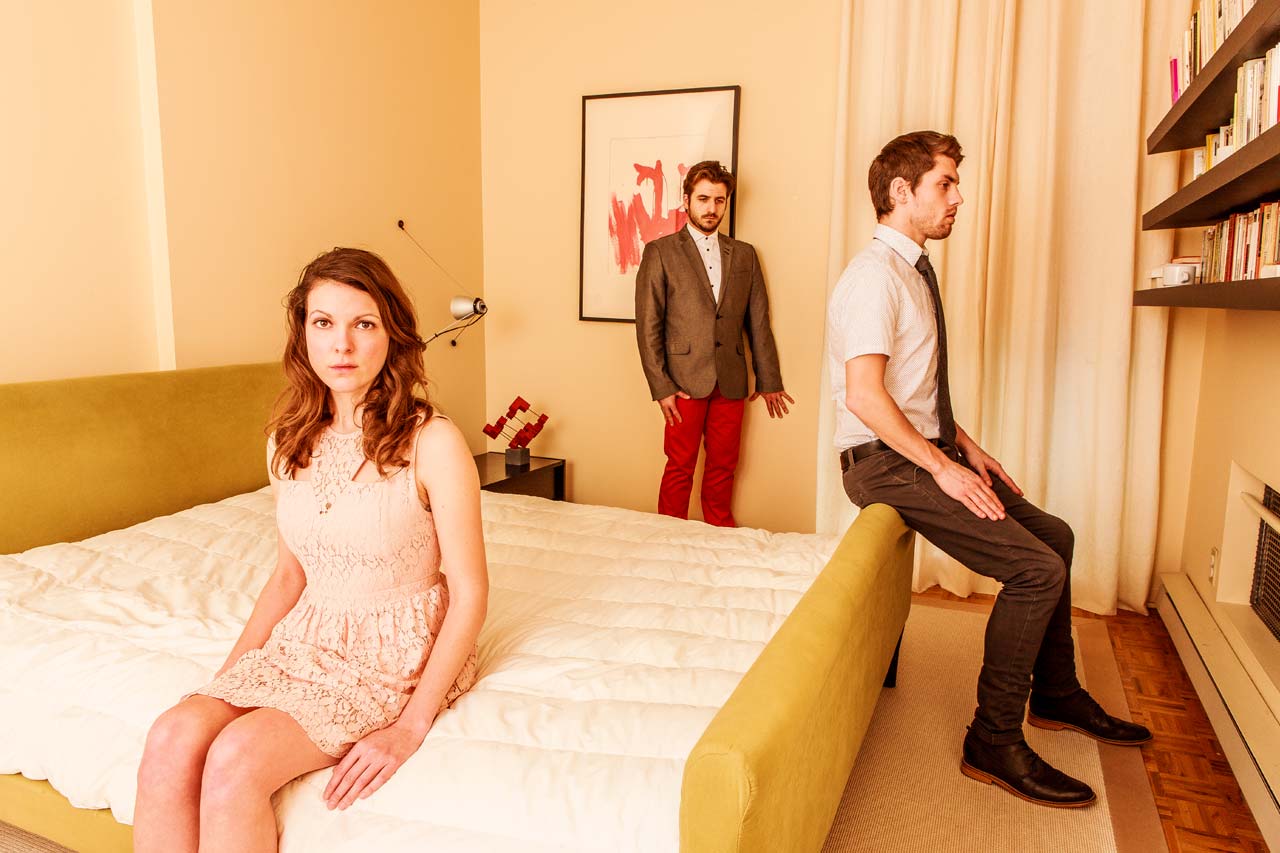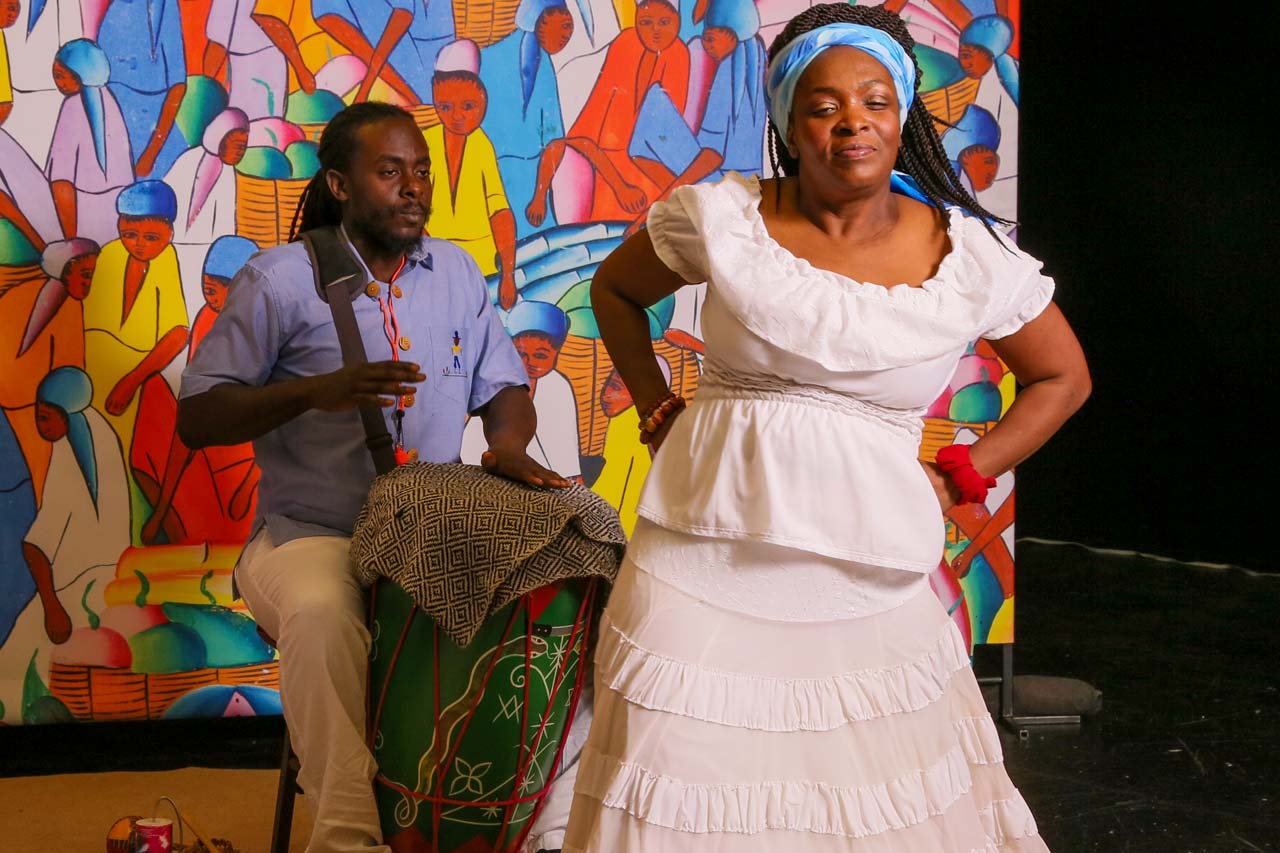 Highlights
The Year In Numbers
Budget increase
The Plante-Dorais administration significantly hiked the Conseil des arts de Montréal's budget, directly impacting the artistic development of our professional creators.
organizations and collectives supported
allotted to organizations and collectives through various support programs
organizations and collectives received support for the first time
artists and organizations used the Maison du Conseil's studios
rehearsal and creation hours at the Maison du Conseil's studios
recipients of creation residencies
of hours of guidance and coaching
4 STRATEGIC PRIORITIES
DRIVING OUR CHOICES AND ACTIONS
GOAL
To promote and showcase the talent and creativity of Montreal's professional artists while respecting our core values of equity, audacity, flexibility, proximity and ethics.